As I remember Ditcheat Parish in the 1930's -part 2

As I remember Ditcheat Parish in the 1930's -part 2
There was also a large house, Ringwell House, used as the Rectory by the Reverend Howard Tripp. As you reach the first cottages on the Wraxall Road into Ditcheat you can see a bricked housing in the wall, it contains a water supply and is inscribed 'A Jubilee Gift to the Village 1887 CL. EFD. EL.' The supply of water came from a spring, a welcome gift as householders relied on wells.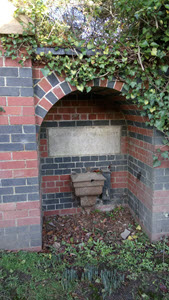 The road turns sharp left at Factory Corner, a thriving industry weaving cheese cloth, used by cheese makers to wrap the curd before putting it in the press. The factory was owned by Mr Vincent and employed about eighteen girls and women. The machinery was driven by a steam engine, later to be replaced by a petrol engine. This also drove a generator for electricity to light the factory and charge the wet accumulators used for wireless.


The cheese cloth business was later acquired by Clares of Wells and the factory closed and part demolished.
Factory House today: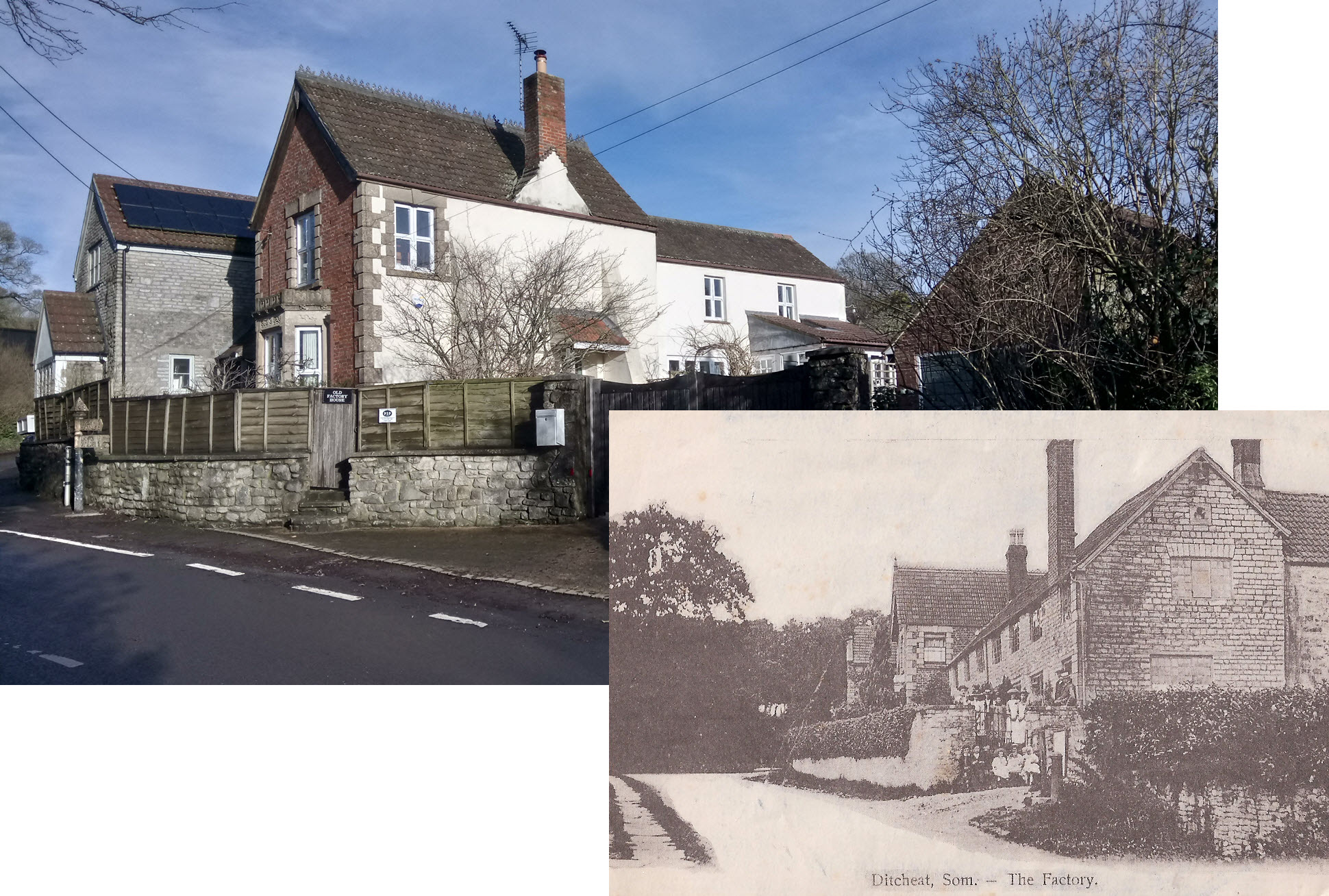 ��%R�