An introduction to Norris Yeoman
Norris Yeoman, (christened Thomas Norris) was born on 26 March 1921, when his parents lived in a farm cottage on Ditcheat Hill Farm. He lived in Ditcheat all his life. The farm cottage was modern in the time, built in 1900, it had water and an indoor sink. It was built from bricks taken from the "Hunter's Lodge", leaving a round shaped building we referred to as the "Castle". The remains are close to the present "hill gallop". Norris's father worked on the farm and his mother, Daisy, as well as caring for her five children, Florence, Bill, David, Norris & Faith, helped on the farm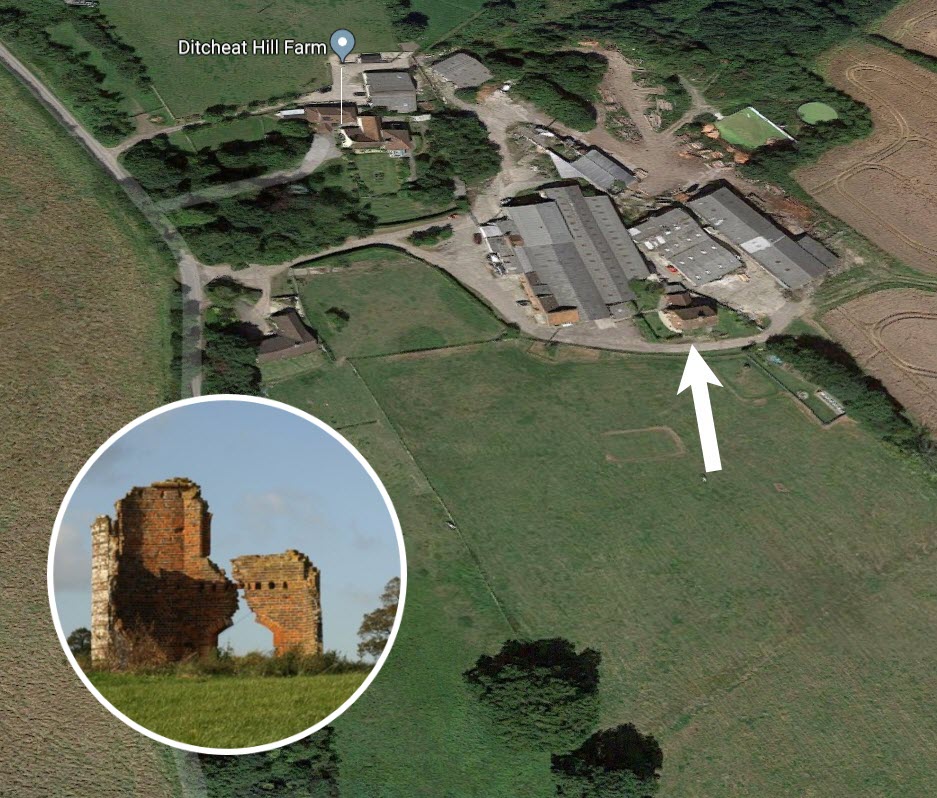 Norris's earliest memories are at about three years old, his sister Florrie would get him dressed and set the table for breakfast for when Mum and Dad came in from milking.
Monday was always wash day, Daisy Yeoman did the washing for the Longman family (seven) as well as her own, it was a full days work. Norris spent most of the day in a large wooden box in the kitchen where he could see his mother in the next room, the washroom with a wood fire headed cooper. He played with wooden bricks, empty cocoa tins and a bowl of maize grain which was fed to the hens.
One night Mother woke him to look out of the window, to see a group of carol singers in the field, one held a long pole with a large lantern on it, others held small candles and lanterns.
Visits to his Grandparents, Lot and Elizabeth Golledge who kept the Queens Arms at Wraxall, Norris in a large wheeled pram on the return to Ditcheat Hill, brothers Bill & David would pull on short ropes fastened to the pram whilst Dad pushed up the hill.